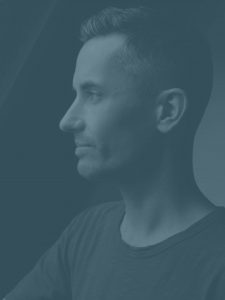 Requests? Questions? I'd love to hear from you. I live and work in Antwerp, Belgium. Teaching in Dutch or English. Online or offline.
First appointment for therapeutic counseling? Contact me through the contact form. Returning customer? Use this link to book your next appointment.
Download the intake form for therapeutic counseling here.
---
Vragen? Ik hoor graag van je. Ik woon in Antwerpen en geef les in het Nederlands of Engels. Online of offline.
Een eerste afspraak voor Therapeutische consultaties boek je via het contacformulier of een privé berichtje. Voor het boeken van volgende afspraken kan je deze link volgen.
Hier kan je de voorwaarden en het intake formulier voor therapeutische counseling downloaden.